Plate Cooler/Heat Exchanger
We can supply and/or install a range of Plate Coolers/Heat Exchangers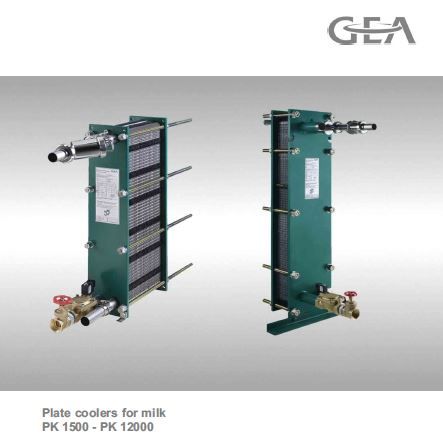 GEA PHE Systems – Tailor-madeplate heat exchanger solutions
Every plate heat exchangerreflects our total dedication ...Pioneering creativity, passion and patienc formed the beginnings of our company development Commitment to research and project responsi-bility, precision working and profound engineer-ing expertise by the best qualified engineers and technicians, now in the third generation, continue this tradition and justify the quality of products and services from GEA PHE Systems.
Tailor-made solutions - At home in all fields
As the world's leading manufacturer and developer of plate heat exchanger technology we can offer one of the widest ranges on the market. Our product ranges include gasketed, brazed and fully welded plate heat exchangers. We also offer process-optimised model ranges, unique in their variety and diverse specialist functions. And this makes us the first choice when it comes to developing tailor-made solutions for your applications.All of the companies within GEA PHE Systems make above-average investments in research and development. Organisation and coordination of knowledge transfer within the group plays a leading role here to ensure that the core competence is safeguarded and developed further. And this is all to the direct benefit of our customers. Without our comprehensive R&D work it would be impossible to develop ever more powerful plates for new fields of application.
Click here to view the GEA Plate Cooler/Heat Exchanger Brochure
Click here to view a Plate Cooler overview video: https://www.youtube.com/watch?v=HJarVt2MYjQ

Sondex Heat Exchanger Systems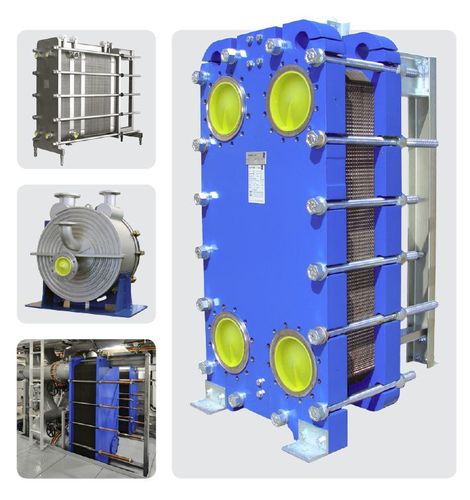 Sondex designs, manufactures and supplies quality plate heat exchangers and water pumps that are built to best practice industry standards, delivering reliability and exceptional performance.
Click here to view the Sondex Heat Exchanger Range Brochure
TRUCK DELIVERY SERVICE
24 /7 BREAK DOWN SERVICE
Ph: 03 58712 433