Patio Mist Range
Patio Mist Range of Fans
There's nothing better than entertaining friends and family on ahot summer's day.
But what happens when the temperature soars?
There's no need to swelter this summer.
PatioMist fans are the latest innovation in misting system technology and create a very ne mist which
quickly evaporates and provides fast and ecient cooling with no wetting of oors or surfaces.
BENEFITS:
* Adjustable Mist Control
* 3 Speed Oscillating Dan
* Deters Flies & Insects
* Integrated Storage Tank
* Wall Mount or Portable
12 month warranty on both units!
FEATURES:
* Wall & Pedestal fans available in 650mm diameter
* Both fans are 3 speed & oscillate from side to side
* Wall fans have 2 pull cords attached to the water tank under the fan head.
1 cord alters the fan speed while the other turns the mist on & off.
* Pedestal unit has a 70 litre water tank fitted which is enough water for 2 days operation.
* Wall mount version requires a constant water connection via the included hose.
*Both variants of the 650mm PatioMist unit will throw cool refreshing air over 9 meters!
* Water droplets too large to be effictively evaporated are taken back to the tank for re-use!
Pedestal Style Misting Fans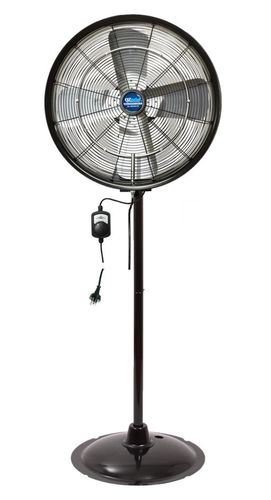 Wall Mount Style Misting Fans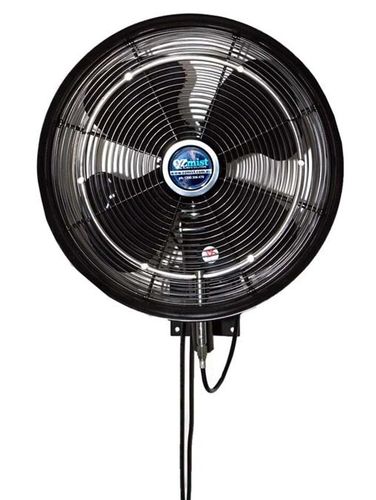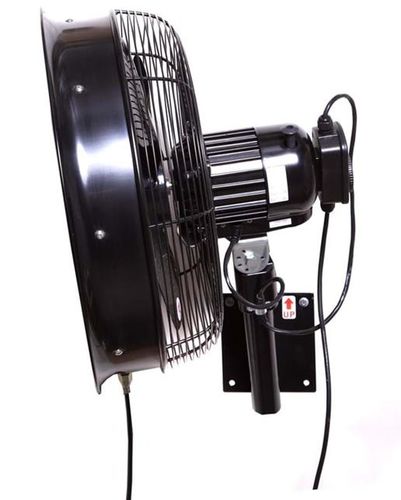 TRUCK DELIVERY SERVICE
24 /7 BREAK DOWN SERVICE
Ph: 03 58712 433