About Us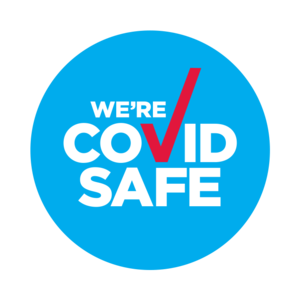 Authorised Dealers for GEA Farm Technologies (WestfaliaSurge) milking equipment.
Husband and wife team Adrian and Wendy Hayward, commenced trading in September 1999 as Advanced Dairy Systems, now some 20 years later (2019) the company has grown and now employ 9 staff members which have a combined experience of over 100 years.
Adrian had worked with WestfaliaSurge milking equipment in the UK for 17 years, prior to emigrating with his wife Wendy and the children in 1997.
With Adrian's industry knowledge in milking equipment coupled with Wendy undertaking the administration side of the buisness and their dedication to providing their customers with quality service, saw the company prosper.
Increased work demand in 2001 saw Advanced Dairy Systems employ their first qualified milking machine technician.
After coming through some of the worst years of drought Australia had seen, the company came through this hardship to expand again in 2003, this time purchasing the Cobram branch of J.S. Brooke & Co and employing Ron Smith.
Ron a fully qualified electrician and milking machine technician is always on hand in the shop to serve customers and undertake repairs that come in. Ron's wealth of experience in the industry is priceless.
In July 2004 Advanced Dairy Systems employed Joshua Dahlenburg. Josh completed his apprenticeship with the company and is now a qualified engineer and milking machine technician who is always gives 100 percent.
December 2010 saw the company expand again.
July 2012 marked a milestone for Advanced Dairy Systems with the company moving into it's new premises a much larger workshop, warehouse and office space has enabled us to grown further with the purchase of a new delivery route truck we have been able to expand into the consumable side of the industry.
Advanced Dairy Systems continue to grow due to the continued increase in work demand. We are looking and working towards the future and wanting to continue providing our customers with Quality Products and Quality Service.
With a more prominent position in Cobram and the expectations of meeting our customers needs, our future is about caring for you the dairy farmer.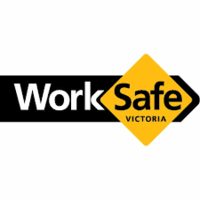 Our technicians are all certified with Construction White Cards.
TRUCK DELIVERY SERVICE
24 /7 BREAK DOWN SERVICE
Ph: 03 58712 433