Teat Care

Teatwand 400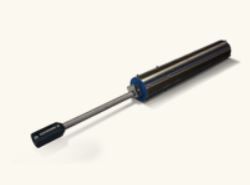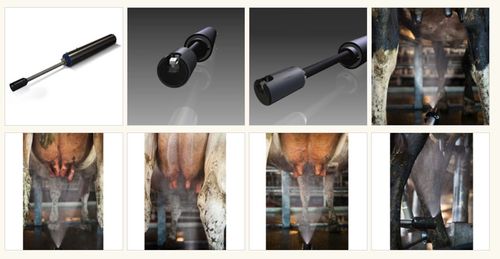 The TEATWAND 400 automatic teat sprayer was developed in 2008 to address the problems associated with poor teat spray coverage associated with stationary platform and in race walkover teat sprayers.
The new innovations that were incorporated in the TEATWAND 400 are:
A moving arm that moves 400mm under the udder to obtain better reach and better coverage of all 4 teats.
The use of a flexible spring so the arm flexes if it comes into contact with cows legs or any milking machine parts avoiding harm to cow and equipment.
The TEATWAND 400 is programmed to adjust to different platform speeds so that no adjustment is necessary for morning or afternoon milking.
The use of smart sensors so that it will only spray if there is a cow in the bail with no cups attached.
As there is only one spray solenoid and one spray nozzle it allows the use of the best quality components for reliability. The spray nozzle is self- cleaning, so dirt and fecal matter will not block the nozzle.
All stainless construction means longevity is built-in.
Click here to watch a demonstration video on the Teatwand 400:-
TRUCK DELIVERY SERVICE
24 /7 BREAK DOWN SERVICE
Ph: 03 58712 433