Teat Scrubbers
Stockists of the Teat Sanicleanse
& Air Sanicleanse Teat Scrubber
Prep-Solutions for Farmers Worldwide
Dairy farmers are facing a growing demand for milk around the world while facing a background of quality challenges. Higher quality requirements along with greater animal health standards.
Our supplier understands these challenges and have designed systems to achieve improved results while aiding in saving rising costs and precious time.
All our products are fully licensed where appropriate and manufactured in accordance with ISO 9001.
Teat Sanicleanse - Drive Cable Unit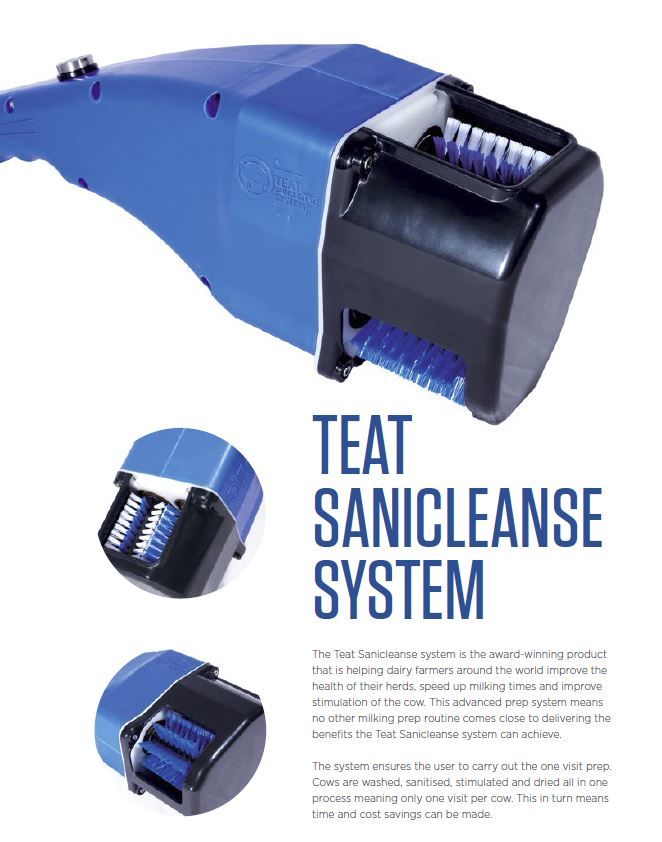 https://dairy-equipment.co.uk/teat-sanicleanse-system/
Air Sanicleanse - Compressed Air Unit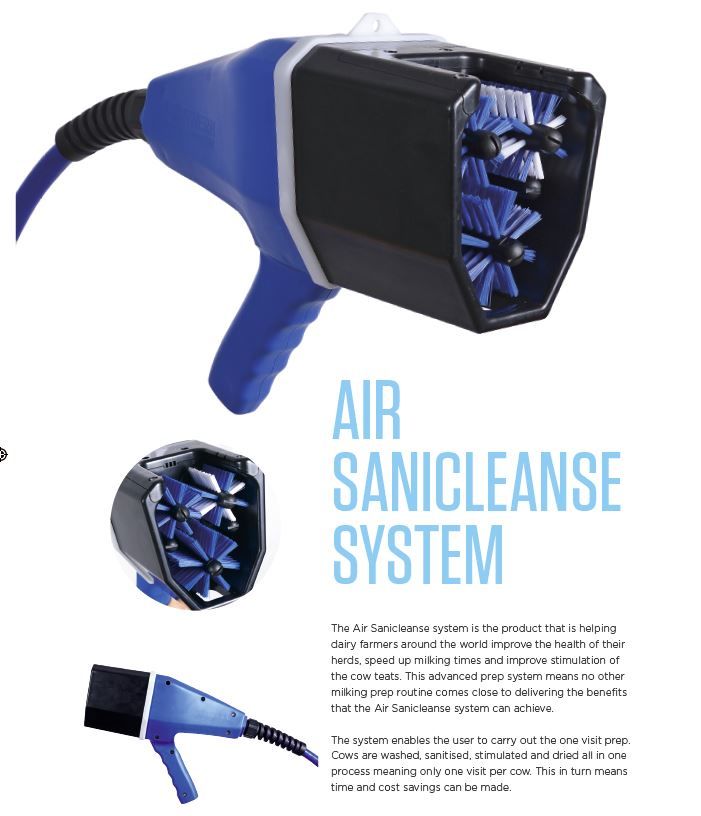 https://dairy-equipment.co.uk/air-sanicleanse-system/
TRUCK DELIVERY SERVICE
24 /7 BREAK DOWN SERVICE
Ph: 03 58712 433