Milk Machine Services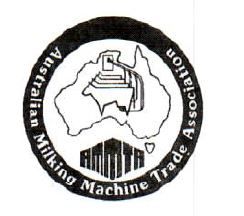 Milk Machine Servicing
We are qualified Milk Machine Service Technicians.
We are Australian Milk Machine Trade Association members (AAMTA Member no 179).
We recommend that you service your milking machine every 12 months, in some cases 6 monthly.
By completing a regular annual service & having things inspected, cleaned, repaired or replaced, it reduces the risk of break downs.
Regular testing, service and maintenance of milking equipment is essential tomaintain good mechanical performance,
to improve the speed and completeness of milking, and to improve mastitis control.
When an audit it completed on your dairy, you need to provide a service report as proof the service has been completed.
Please contact our office to book your milking machine in for a service.
TRUCK DELIVERY SERVICE
24 /7 BREAK DOWN SERVICE
Ph: 03 58712 433