Chemicals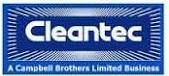 Ecolab is the global leader in water, hygiene and energy technologies and services.
Around the world businesses in foodservice, food processing, hospitality, healthcare, industrial, and oil and gas markets choose Ecolab products and services to keep their environment clean and safe, operate efficiently and achieve sustainability goals.
We stock a wide range of Ecola & Cleantec products to suit your dairy needs.
Alkaline, Acid, Teatspray, Tail paint, Sanitisers etc.
From 20 Litres to 1,000 Litre shuttles. Free delivery to your door!
[image|126] does not exist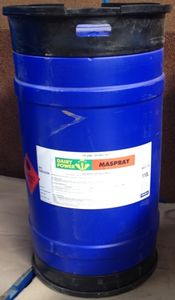 [image|128] does not exist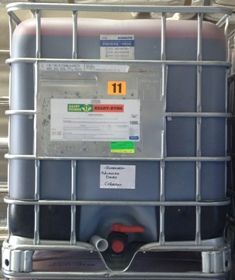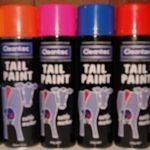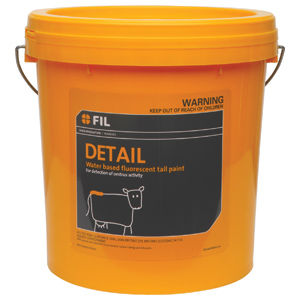 Visit:- https://en-au.ecolab.com/
TRUCK DELIVERY SERVICE
24 /7 BREAK DOWN SERVICE
Ph: 03 58712 433