Teat Scrubbers

Northern Dairy Equipment focuses on providing an excellent quality of service and believes in the importance of establishing and maintaining a strong relationship with their customers. By investing the time to listen to customer's requirements, they are able to ensure an outstanding service is carried out to exceed the customer's expectations.
We stock a wide range of Teat Scrubber products to suit your dairy needs.
Both Drive Cable & Compressed Air units.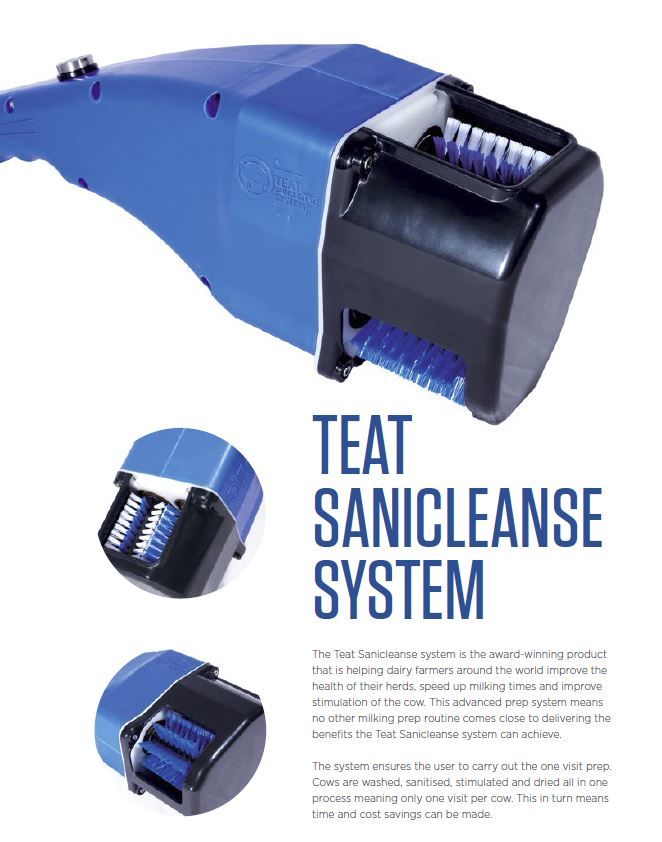 TRUCK DELIVERY SERVICE
24 /7 BREAK DOWN SERVICE
Ph: 03 58712 433